Go Back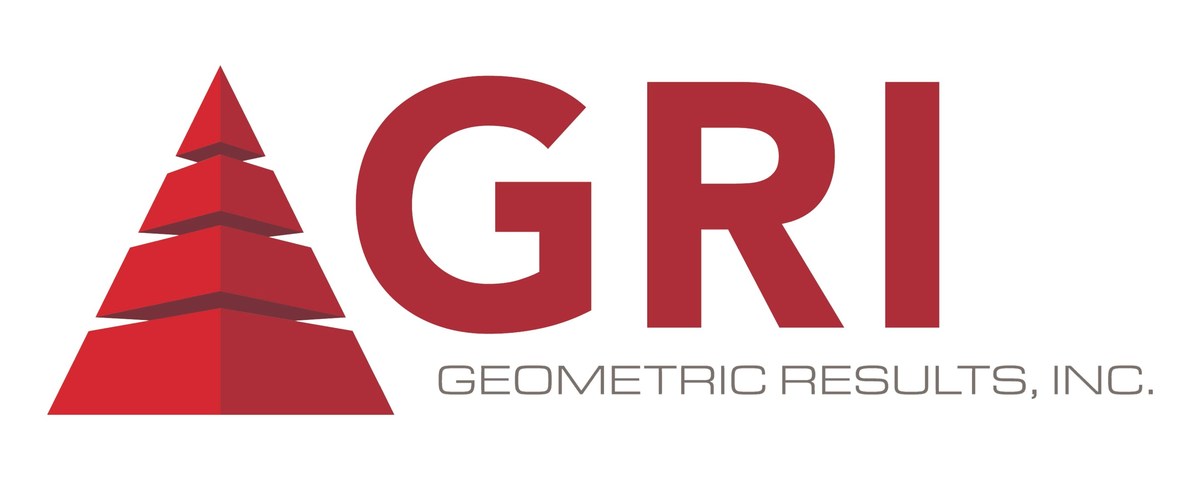 ​GRI in the UK provides award-winning outsourced solutions to the hiring and management of contingent/ non-permanent workers in both the public and private sector.
We work with over 150 clients, manage 3,750 recruitment agencies, offer talent pool/bank solutions and are entrusted with over £1billion worth of recruitment spend every year in the UK.
We are not a recruitment agency, we are independent workforce management experts. Previously known as de Poel, we are now part of Geometric Results, Inc - the world's largest neutral vendor - managing close to $6billion in recruitment spend across the globe.
Together, we help UK organisations and global brands gain visibility of millions of pounds of recruitment spend in the UK, delivering significant opportunity to both these organisations and their temporary and contingent workforces, thanks to leading-edge management information and expertise. Our combined influence in the marketplace ensures we are a force for change.