Go Back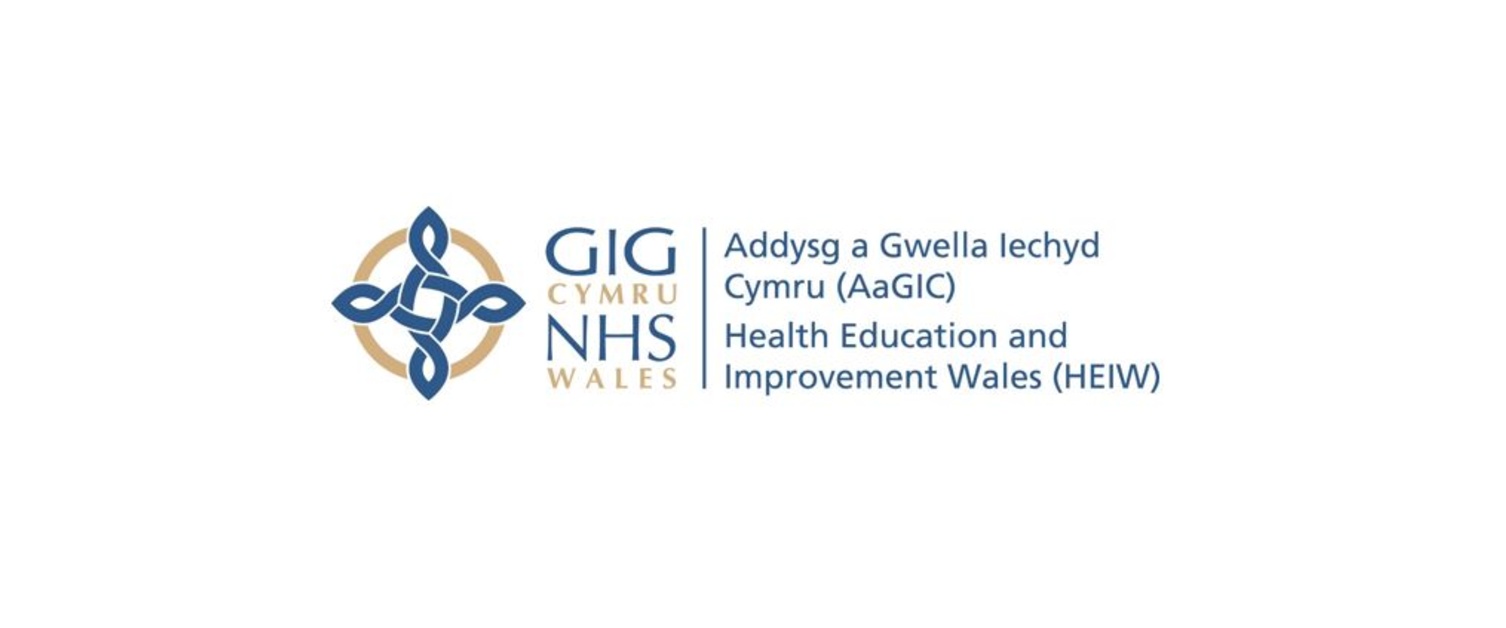 ​A Healthier Wales: our Plan for Health and Social Care, sets a clear ambition to bring health and social care
services together for the benefit of service users. This is not a new vision, but is now supported by clear
expectations, milestones and design principles to establish new models of care in every part of Wales. The
overall aim is to provide services that are designed and delivered around the needs and preferences of
individuals, with greater emphasis on sustaining a healthy population and preventing ill health.
To achieve this ambition, Wales must continue to break down the barriers that prevent health and social
care services and their wider partners from operating across the whole system, delivering seamless care to
the people of Wales. Good planning arrangements are critical to bring together multiple providers and
allow the system to be pre-emptive and anticipatory, ensuring that the right level of care is provided at the
right time, from the right source and in the right setting. The next year will see many of the early actions
from A Healthier Wales set strong foundations to support the integrated planning system.