Go Back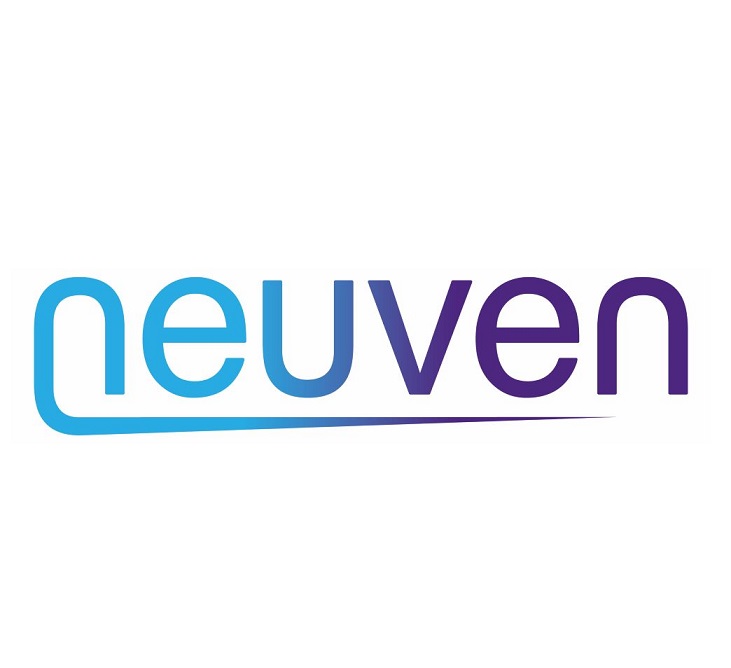 ​The ever changing workforce landscape presents many challenges, and traditional recruitment process can be additional complexities for any organisation.
Which is why neutral vendors like Neuven exist – to consolidate and simplify contingent workforce management; delivering transparency, efficiency and compliance in a fast-paced, competitive employment sector.
We believe that by helping organisations realise operational excellence, it will deliver performance differentiation that sets them apart from their competition. To facilitate this, our services and technology platforms have been designed to consolidate workforce logistics, improve compliance and deliver significant cost savings.